Save the Date: Homecoming 2021 – Oct. 8-10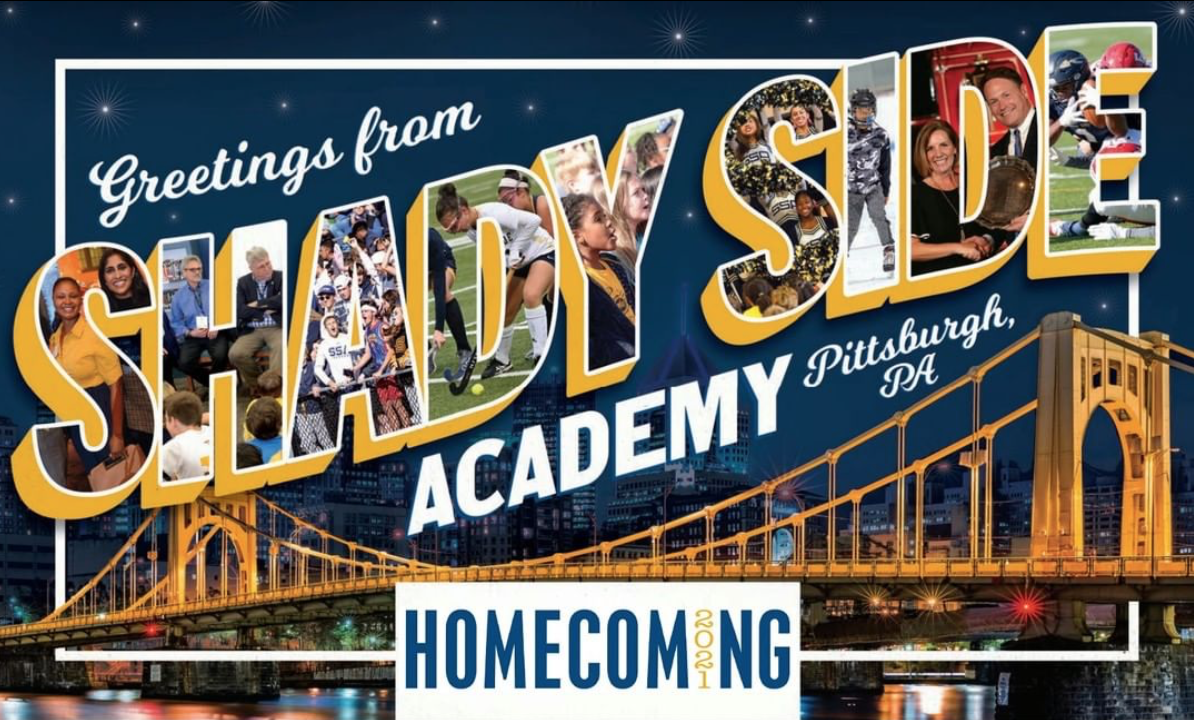 Mark your calendars for a historic weekend that you won't want to miss! SSA's first-ever double reunion weekend on October 8-10, 2021, will celebrate classes ending in 0s, 1s, 5s and 6s.
The SSA Alumni & Development Office is continuing to plan for an in-person event this fall; however, first and foremost, we are committed to the safety and well-being of our community. In order to stay updated on Homecoming 2021, visit shadysideacademy.org/homecoming. Contact Lisa Page with questions or concerns, or if you are interested in helping to plan your class reunion.
Angela Irvine Memorial Service Livestream, June 26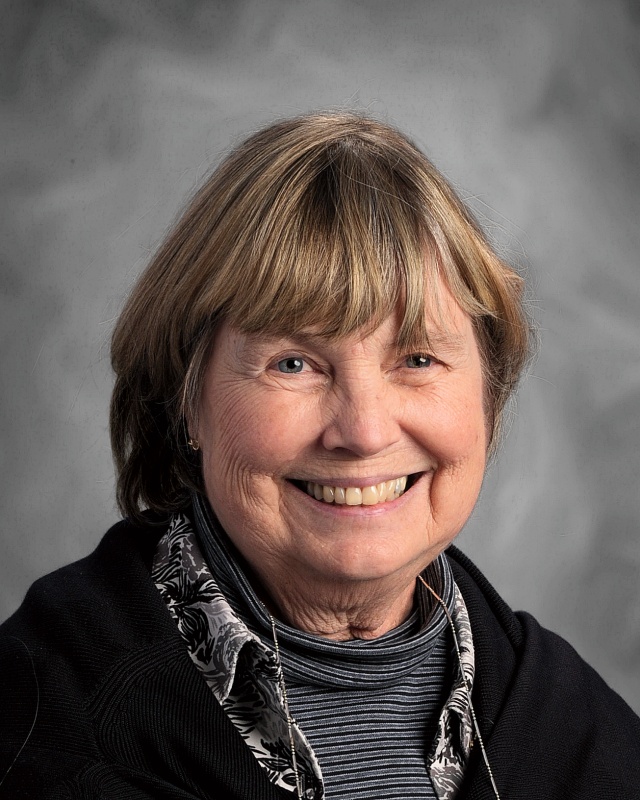 A memorial celebration of the life of Angela Irvine, former Senior School English teacher, will be held on Saturday, June 26. Tune into the event livestream starting at 11 a.m. EST.
Irvine, who passed away February 8, 2021, at the age of 81, was the mother of the late Laura O'Connell '81 and John Rumble, and the grandmother of Caitlin O'Connell '12. She was known for her quick Southern wit, love of language and literature, and deep care for the many students and colleagues who sought her guidance and support. Among her SSA faculty colleagues, she was a beloved friend with a fierce loyalty to all things Shady Side.
This Historic Year Is Coming To A Close!
Help us define this moment in SSA history by making a gift to the 2020-2021 Blue & Gold Fund. Your participation, no matter of the amount, will make a difference and impact the potential funding we are eligible for through corporate and foundation grants. Postmark or make your gift online by Wednesday, June 30.
If you have any questions or would like to know how your gift can make an impact on Shady Side, contact Alicia Barnes at 412-968-3017 or abarnes@shadysideacademy.org.
Virtual Cooking Class with Josephine Caminos Oría '91 Webinar Recording
On Wednesday, May 26, alumna Josephine Caminos Oría '91 hosted a virtual cooking demonstration of her ricotta gnocchi recipe. View a recording of the live Zoom webinar.


© 2021 Shady Side Academy, 423 Fox Chapel Road, Pittsburgh, PA 15238