Senior School Spring Musical NOW. HERE. THIS. (Flexible Version), May 21
Shady Side Academy Senior School will present the spring student musical, NOW. HERE. THIS. (Flexible Version) virtually via video on Friday, May 21, at 7 p.m. There is no cost to view the video, but donations to the drama program will be accepted to offset production costs. The performance video and donation links can be accessed at www.shadysideacademy.org/theater.
Virtual Cooking Class with Josephine Caminos Oría '91, May 26
Join alumna Josephine Caminos Oría '91, along with her husband, Gastón, for a live cooking demonstration of her Ricotta Gnocchi recipe on Wednesday, May 26, at 7 p.m., as she shares her inspiration for and meaning behind her dishes. Josephine is the founder and president of the specialty food company La Dorita Cooks and the author of the new culinary memoir, Sobremesa: A Memoir of Food and Love in Thirteen Courses (Scribe Publishing Co., May 2021), that serves up a must taste of Argentina along with a forward by alumna Sofia Pescarmona '90, CEO and Owner of Lagarde Winery in Mendoza. Visit La Dorita online to find Josephine's recipes and more. RSVP online for the Zoom event.
Bulldog Logo and Branding Reveal, May 28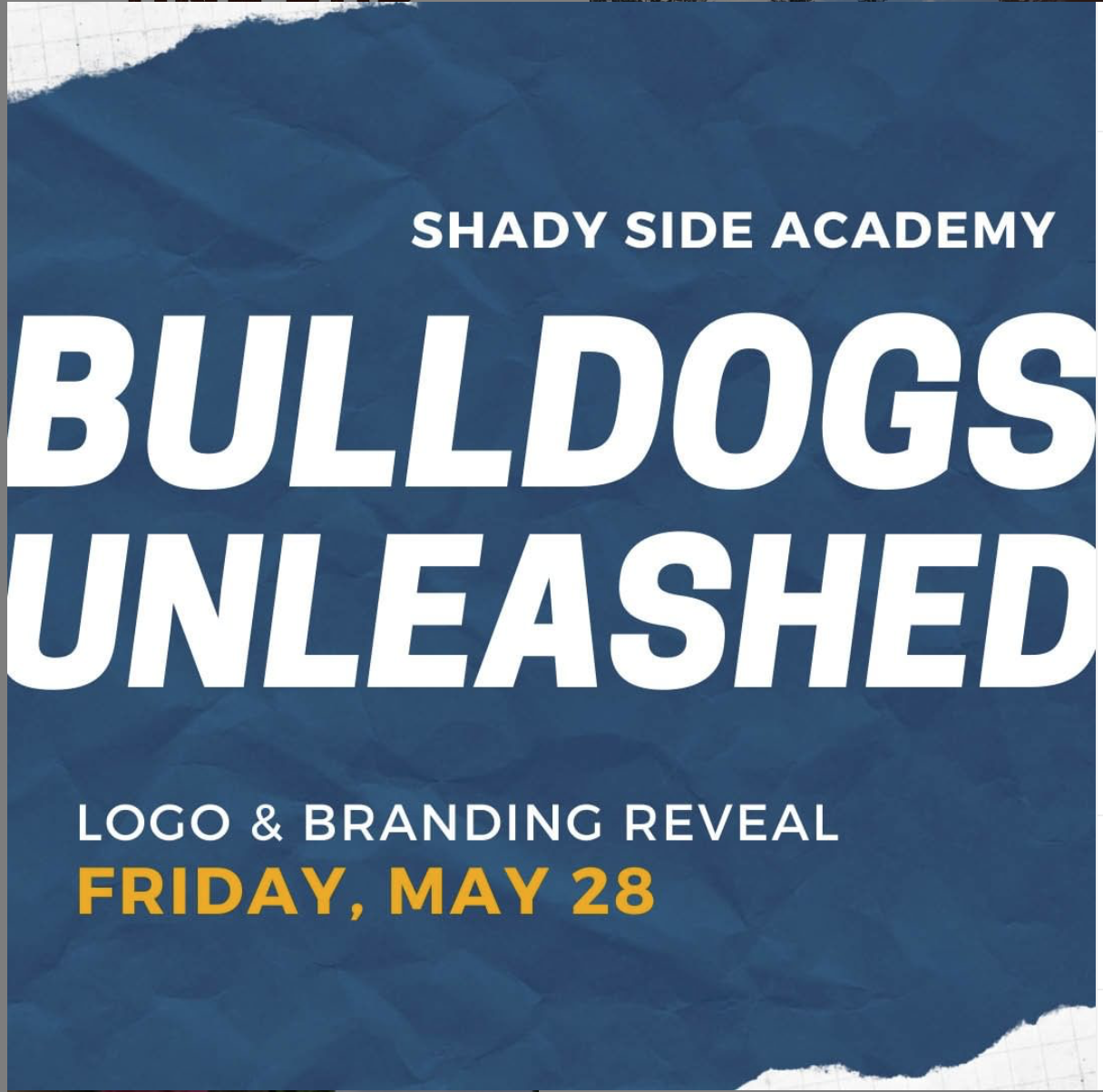 A new era at Shady Side Academy begins on Friday, May 28, when the new SSA Bulldog logos and branding will be unleashed to the community! Check the SSA social media channels after noon to watch the exclusive reveal video!
Mindfulness and Mediation with Dr. Kali Arnold '94, June 14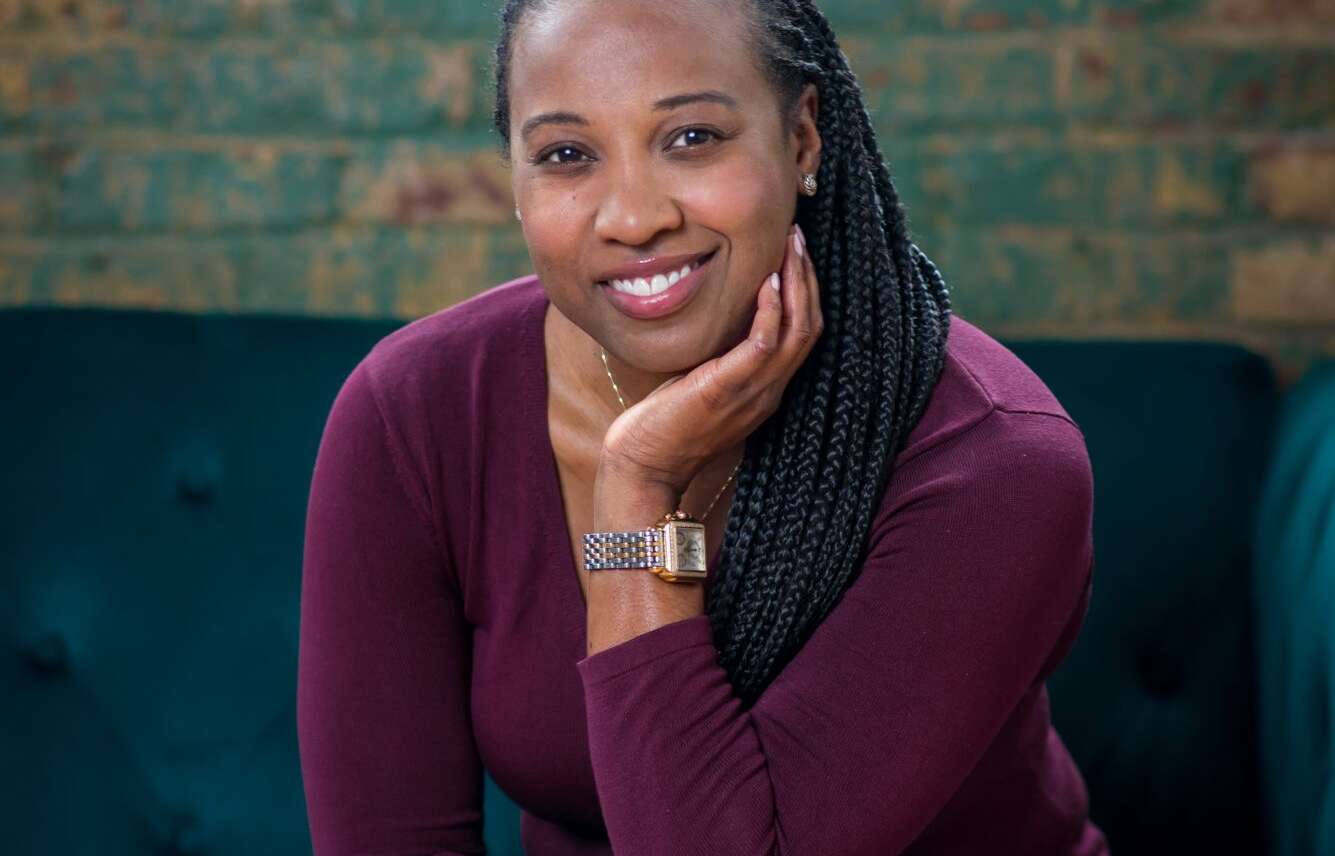 Save the date for Mindfulness and Mediation with Dr. Kali Arnold '94 of The Namaste Project, on Monday, June 14, at 7 p.m. via Zoom. Dr. Arnold is a physician, yoga teacher, pilates teacher and reiki master practitioner in Atlanta who specializes in bringing mindfulness and stress release through mediation, yoga and reiki energy healing. This live webinar is sponsored by the SSA IDEA Committee. RSVP online.
Save the Date: Homecoming 2021 – Oct. 8-10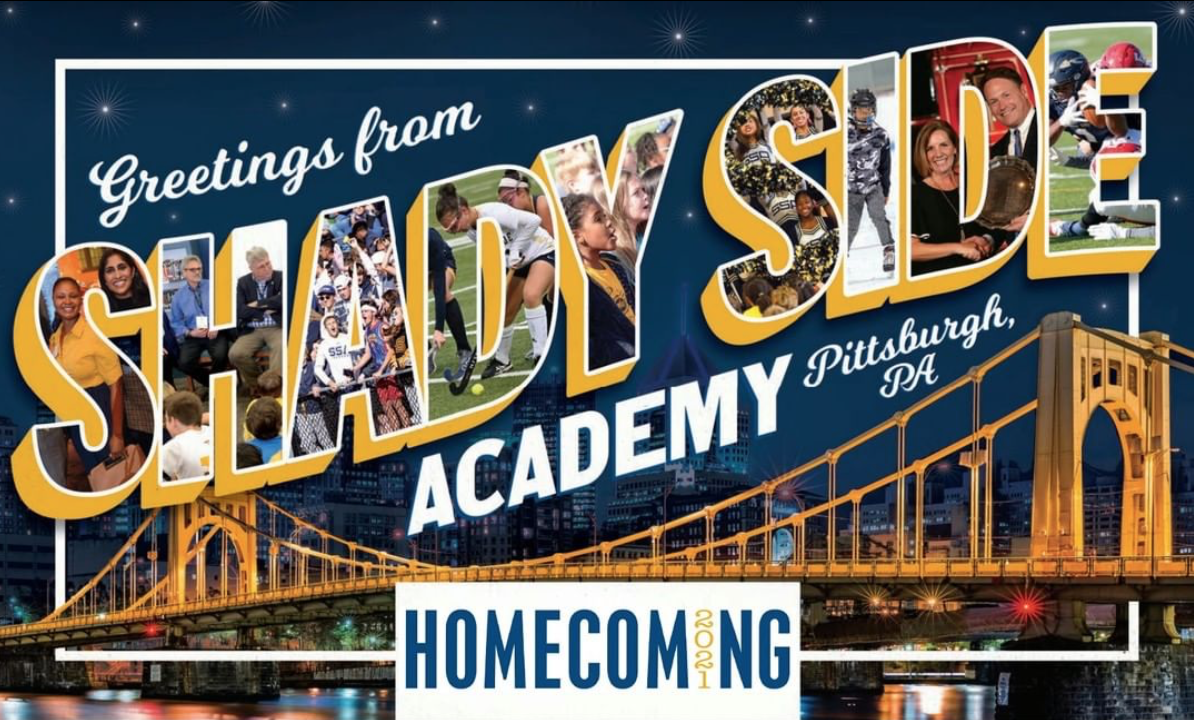 We invite you to mark your calendars for a historic weekend that you won't want to miss! SSA's first-ever double reunion weekend will celebrate classes ending in 0s, 1s, 5s and 6s. Over the past year, we've adapted and evolved as a community and the same is true for our events.
The SSA Alumni & Development Office is continuing to plan for an in-person event this fall; however, first and foremost, we are committed to the safety and well-being of our community. The plan is to offer a blend of traditional in-person programming with some necessary modifications.* We hope that you will join us to celebrate!
In order to stay updated on Homecoming 2021, visit shadysideacademy.org/homecoming. Conact Lisa Page with questions or concerns, or if you are interested in helping to plan your class reunion.
Thank You For Your Generosity On Cornerstone Day of Giving!
Thank you to our generous SSA community! Thanks to all who helped make the Cornerstone Day of Giving on Monday, May 3, such a huge success for the Academy, raising more than $55,000 in just 24 hours. Gifts made to the Blue & Gold Fund ensure that we can continue to offer our students a balanced, exceptional independent school education for years to come. Questions? Contact Alicia Barnes in the Alumni & Development Office at 412-968-3017 or abarnes@shadysideacademy.org.


May 26, 2021
7:00 PM - 8:00 PM
Jun 8, 2021
6:30 PM - 8:00 PM
© 2021 Shady Side Academy, 423 Fox Chapel Road, Pittsburgh, PA 15238