Register for Raise Your Glass! A Virtual Wine Tasting With Jill Klein Matthiasson '80, April 14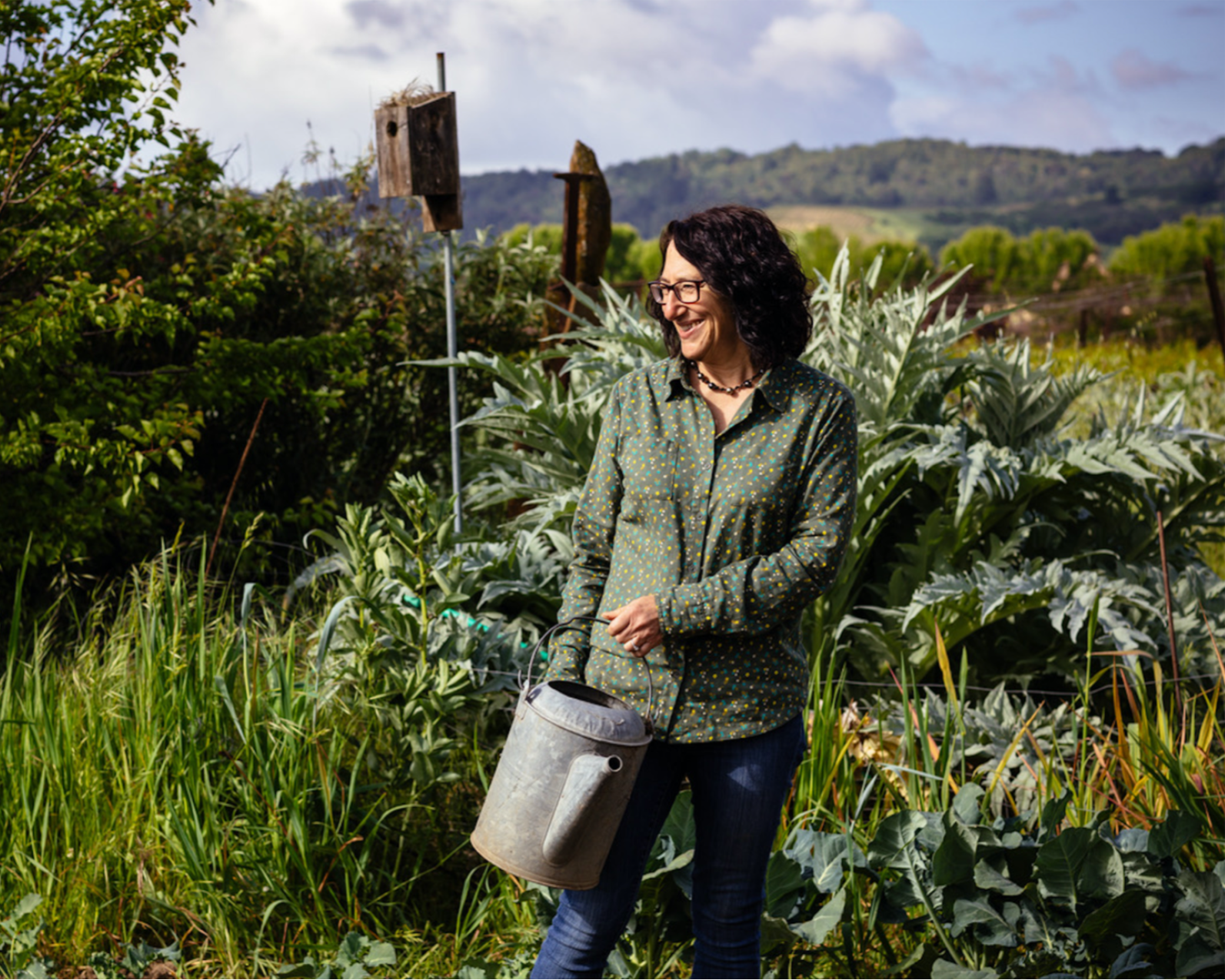 Join SSA alumna Jill Klein Matthiasson '80 on Wednesday, April 14, at 7 p.m. EST, for a virtual wine tasting featuring wines from her vineyard in Napa Valley, Matthiasson Wines. Click here to order a 3-pack of wines specially selected for this event. Order soon as supplies my be limited. Please allow two weeks for delivery. Purchase of wine is encouraged, but not required to participate. RSVP online for the Zoom event. A Q&A will follow the tasting. Questions? Contact Lisa Page.
Submit SSAppreciation For Faculty and Staff By April 16
Despite the challenges of the past year, SSA's faculty and staff have remained committed to ensuring our students receive the first-class educational experience they deserve. For this reason and so many others, we are collecting thank you messages from SSA alumni near and far that can be shared with faculty and staff during Teacher Appreciation Week, May 3-7. Submit your video, photo or written message of appreciation using this Google form by Friday, April 16. Questions? Contact Whitney Menarcheck '06.
Parents' Association Plants & Presents Sale Is Open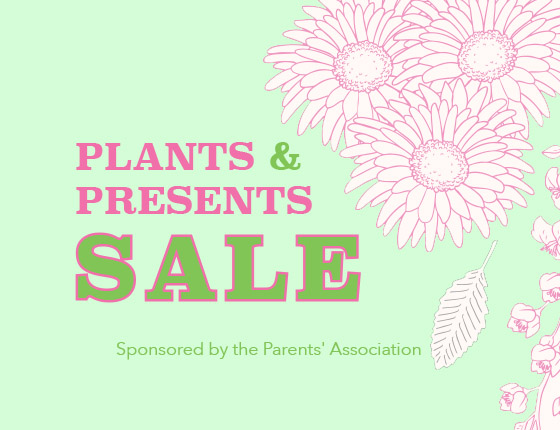 The SSA Parents' Association Plants & Presents sale is open now through Wednesday, April 7. The sale features the SSA community cookbook, Together in Our Kitchens, an assortment of fresh herbs and beautiful hanging baskets. Contactless pickup is on Thursday, May 6, at the Junior School or the Senior School. The cookbook can also be shipped directly to you. View product offerings and descriptions and use the online form to place your order.

Two SSA Alumnae Playing in NCAA Division I Women's Ice Hockey Tournament
Gwyn Phillips '19 is a goalkeeper for the No. 1 seeded Northeastern University and Chayla Edwards '19 plays defense for No. 2 University of Wisconsin.
Dr. Kali Arnold '94 Virtually Speaks at Junior School Parent Coffee
Alumna and co-founder of The Namaste Project shared mindfulness tips and techniques with parents.


Apr 15, 2021
10:30 AM - 1:30 PM
Apr 23, 2021
8:00 AM - 7:00 PM
May 12, 2021
12:00 PM - 1:00 PM
© 2021 Shady Side Academy, 423 Fox Chapel Road, Pittsburgh, PA 15238