Register for A Winegrower's Journey With Michael Noel '80, Feb. 24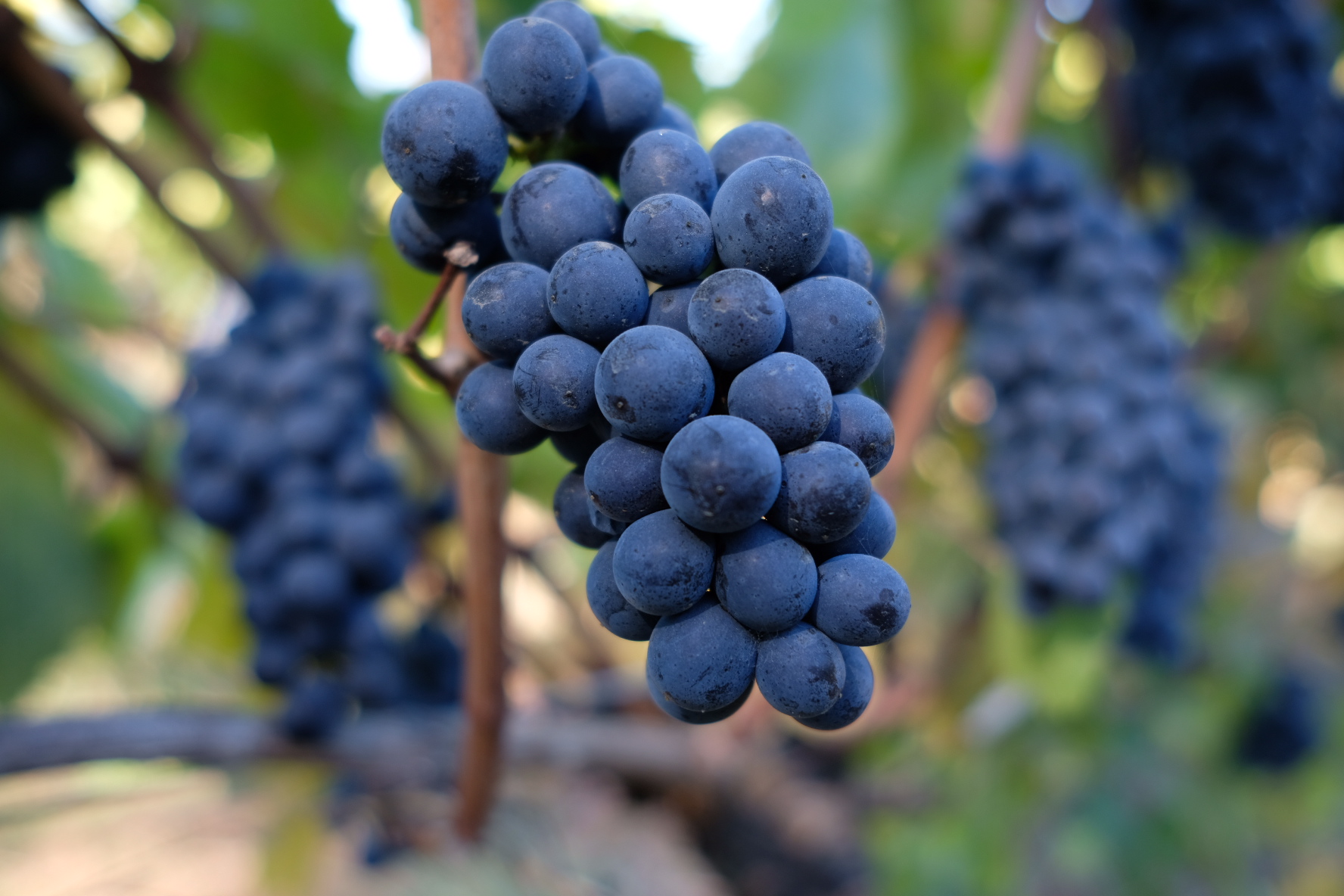 Join SSA alumnus Michael Noel '80 on Wednesday, Feb. 24, at 7 p.m., as he shares his 15-year journey growing and producing wine from a two-acre vineyard in Oregon. You will hear what first inspired Michael and his wife, Lisa, to pursue their wine-making interest after visiting her family in Italy. Michael will also speak about the site selection process, land preparation and plant variety, and will include growing, harvesting, winemaking and exciting research tips he has learned from trips around the world. A Q&A will follow. RSVP online Questions? Contact Lisa Page.
Register for IDEA Committee Meet & Greet, March 9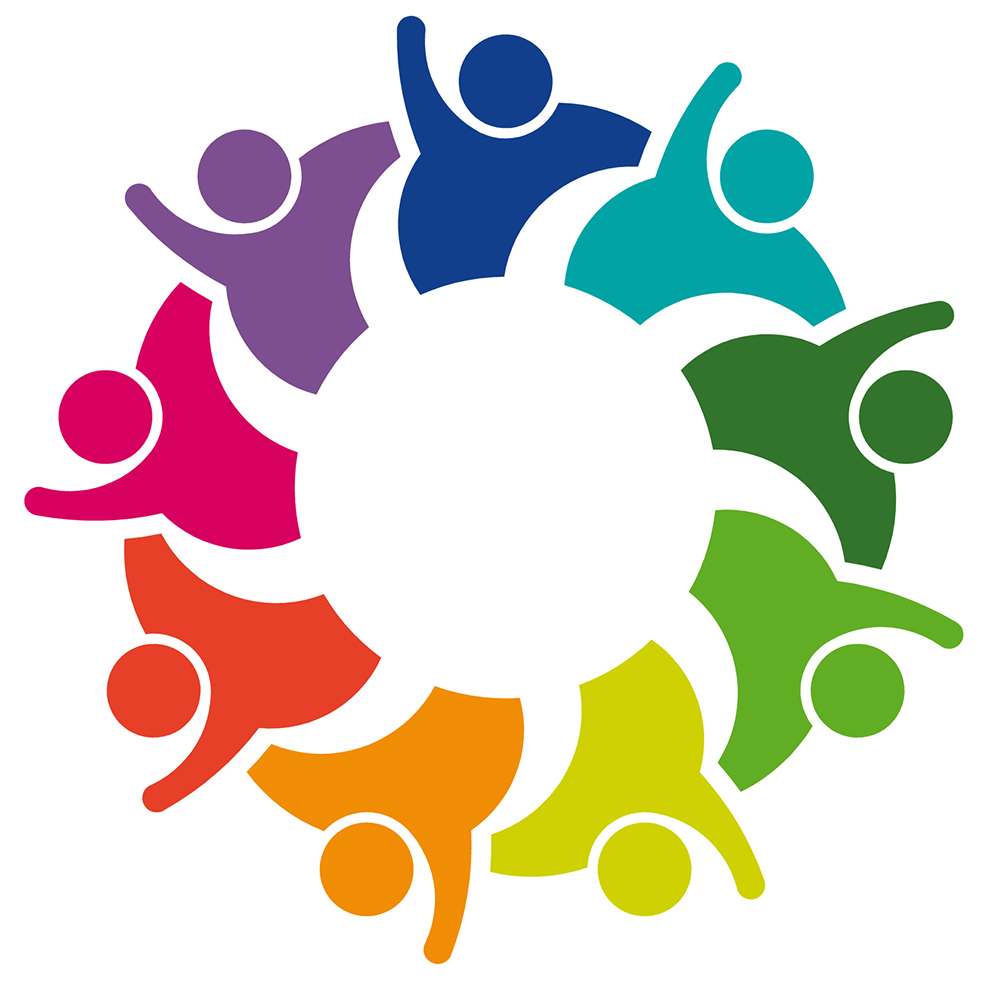 Virtually connect with the alumni members of the IDEA (Inclusivity, Diversity, Equity, and Awareness) Committee on Wednesday, March 9, at 7 p.m. via Zoom. The committee was created last fall as part of SSA's Diversity, Equity, and Inclusion Plan. Members of the committee aim to enhance the Academy's alumni engagement, programming and outreach to be more inclusive and equitable. RSVP online.
At Shady Side Academy, we love our donors! Your gifts to SSA have helped us adapt and thrive during the pandemic. Thank you for your generous support! Make a gift.



Feb 24, 2021
7:00 PM - 8:00 PM
Apr 23, 2021
8:00 AM - 7:00 PM
© 2021 Shady Side Academy, 423 Fox Chapel Road, Pittsburgh, PA 15238