Register for "Reflections From Retirement," Feb. 3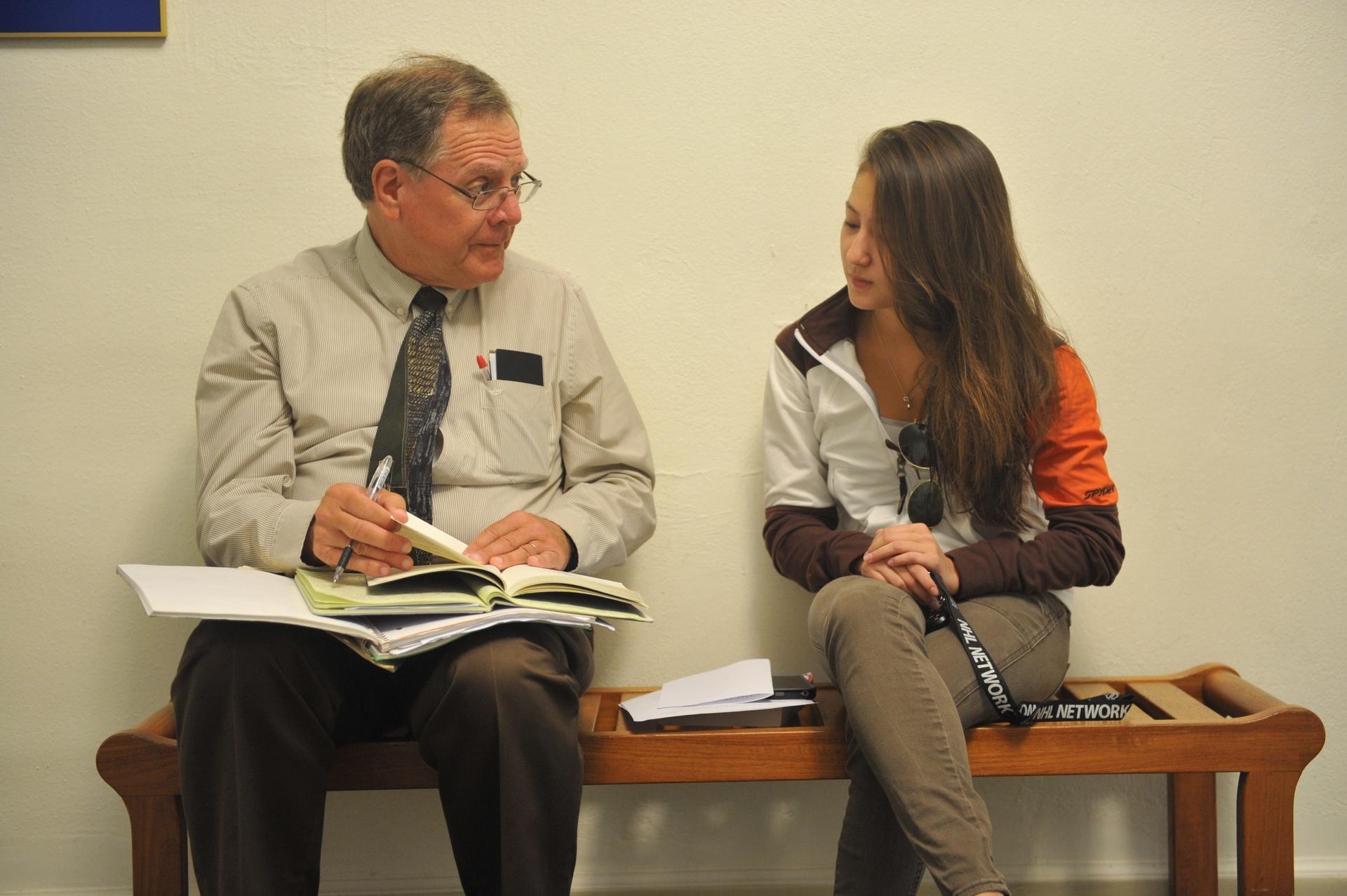 Join us for "Reflections From Retirement," a virtual panel discussion with some of Shady Side's most beloved retired faculty, on Wednesday, Feb. 3, at 6 p.m. The participating faculty members will be announced on the SSA social media channels in the weeks leading up to the event. Register online. Questions? Contact Lisa Page.
"Lessons From the Playing Field" Webinar Recording
Update Your Contact Information
The Alumni & Development Office is currently migrating to a new database. We appreciate your patience through this process. Please update your contact information online if you need to make any changes or updates to your preferred contact information.

Roland J. Criswell '95: A Commitment to Diversity, Equity & Inclusion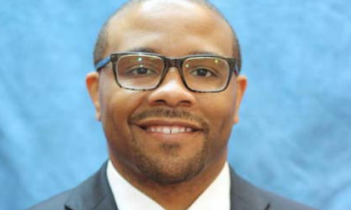 Criswell hopes to inspire other classmates to help Shady Side Academy further its Diversity, Equity and Inclusion efforts. Read more.
Scholarship Honors Late Alumnus, Rich Perkins '88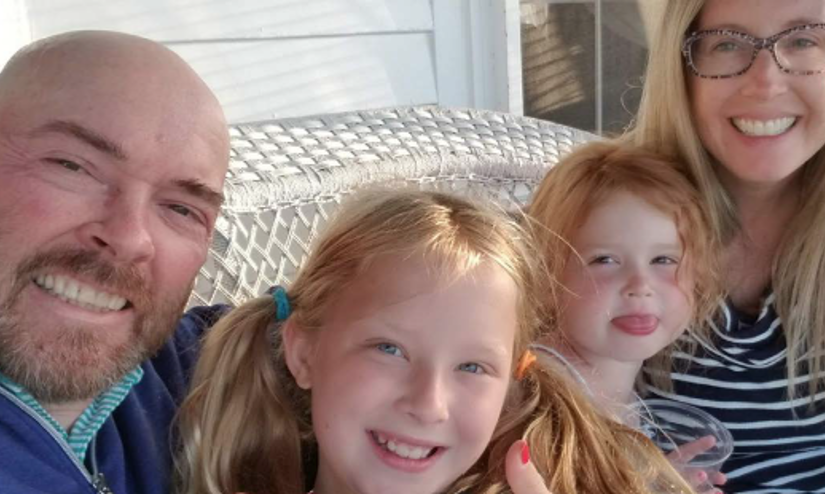 The family of Rich Perkins '88 created the Richard D. Perkins Scholarship Fund to celebrate his love of Shady Side and athletics. Read more.


© 2021 Shady Side Academy, 423 Fox Chapel Road, Pittsburgh, PA 15238