Lunch & Learn Tomorrow, Nov. 19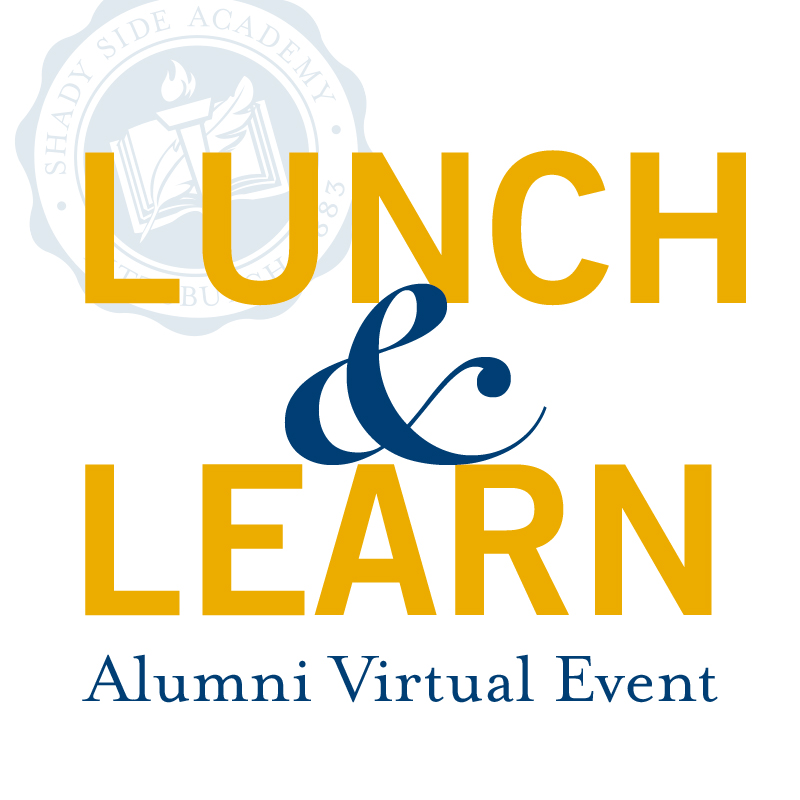 Join Jesse Robinson, Director of the Glimcher Tech & Design Hub, tomorrow, Thursday, Nov. 19, at noon ET, for Lunch Bytes: A Demo - Modeling Parametric Furniture with the Epilog Laser Cutter, part of the Virtual Alumni Lunch & Learn series. Register online. Watch recordings of past virtual events here.
Save the Date: #GivingTuesday, Dec. 1
Tuesday, Dec. 1, is #GivingTuesday, a global day of giving fueled by the power of social media and collaboration. Your gift to Shady Side will bridge the gap between tuition and the actual cost of maintaining our legacy of academic excellence. Through the hustle and bustle of the holiday season, we hope that you will consider a gift to Shady Side on #GivingTuesday.
Call For Panelists: Virtual Entrepreneurship Panel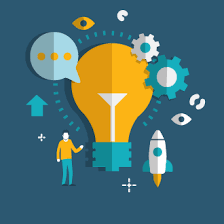 Calling all young entrepreneurs! The Alumni & Development Office is planning an upcoming virtual panel event, and we are looking for participants. If you or a classmate have a great story to share about your start-up business and experience, please contact Lisa Page lpage@shadysideacademy.org by Tuesday, Dec. 15, to get involved.
Call For Research Mentors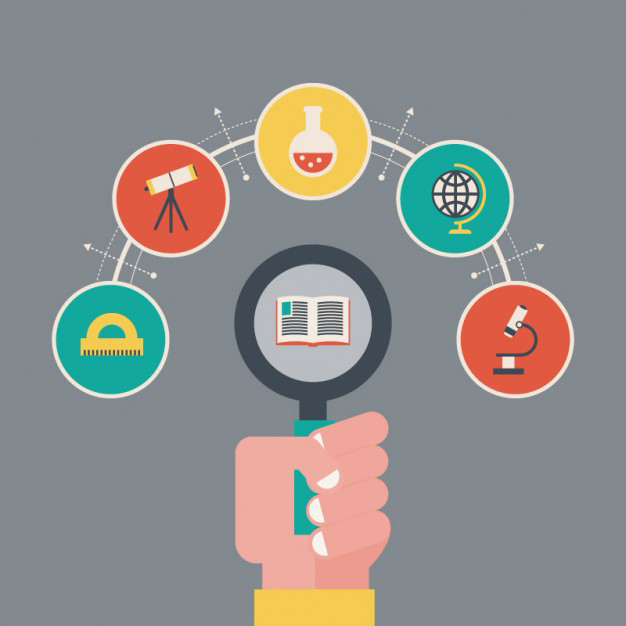 The Science Research Seminar course is designed for juniors at SSA who are interested in learning about and participating in authentic scientific research. The yearlong course trains students in scientific research skills to prepare them for an internship the following summer.
The Senior School Science Department is seeking researchers interested in mentoring a motivated Shady Side student for a 200-hour unpaid (for-credit) internship in the summer of 2021. If you are interested in mentoring an aspiring researcher either remotely or in-person, please contact either Dr. Joe Martens or Dr. Kelly VandenBosche. Read about the 2019-2020 research projects.
Submit a Recipe for the SSA PA Cookbook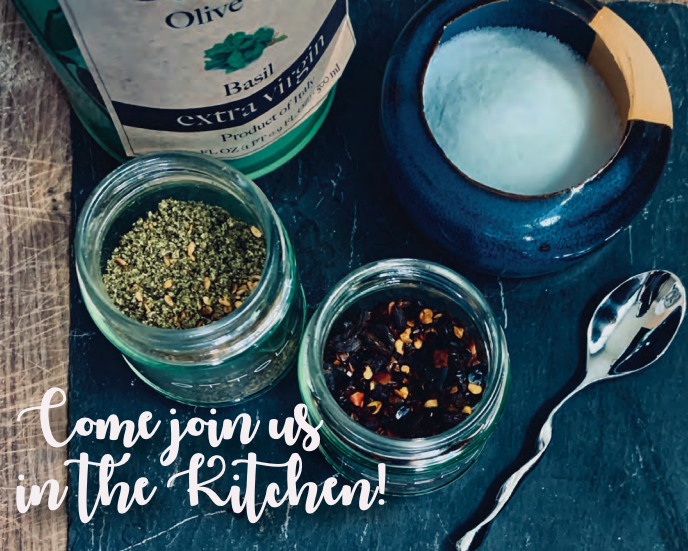 The Shady Side Academy Parents' Association invites you to submit your favorite recipe for a commemorative SSA cookbook. Recipes should fall into one of the following categories: Appetizers, Breakfast, Soup/Salads/Sides, Main Entrees, Desserts or Kid-Friendly (e.g. play dough, slime, etc.) Please type and submit your favorite recipe via email, and feel free to share a story or anecdote along with it! Email recipes or questions to ssacookbook2020@gmail.com by Monday, Feb. 1, 2021. Download the flyer.



Nov 19, 2020
12:00 PM - 1:00 PM
Dec 17, 2020
12:00 PM - 1:00 PM
© 2020 Shady Side Academy, 423 Fox Chapel Road, Pittsburgh, PA 15238