2020-2021 Reopening Plan
Shady Side's comprehensive 2020-2021 Reopening Plan complies fully with all CDC guidelines and government public health mandates. We are actively preparing to start the school year next week with in-person instruction for every child, every day, while also providing a live remote video attendance option in support of students for whom on-campus participation is unworkable or unadvisable. We will continue to monitor the situation, and we are poised and ready to change course in response to evolving guidance or orders from local authorities. Learn more.
Shady Side Academy Magazine Summer 2020
The Shady Side Academy Magazine Summer 2020 edition is now available online. Read about Shady Side's commitment to community in the age of COVID-19, recaps of the year-end celebrations, feature articles on SSA alumni William Generett Jr. '89 and Sloane Davidson '97 and much more. If you did not receive your copy of the most recent magazine, please send your name and mailing address to Lisa Page.
Save the Date: Virtual Academy Update, Sept. 9
Join President Bart Griffith '93, other panelists and fellow alumni on Wednesday, Sept. 9, at 6 p.m. for an Academy update. More details to follow.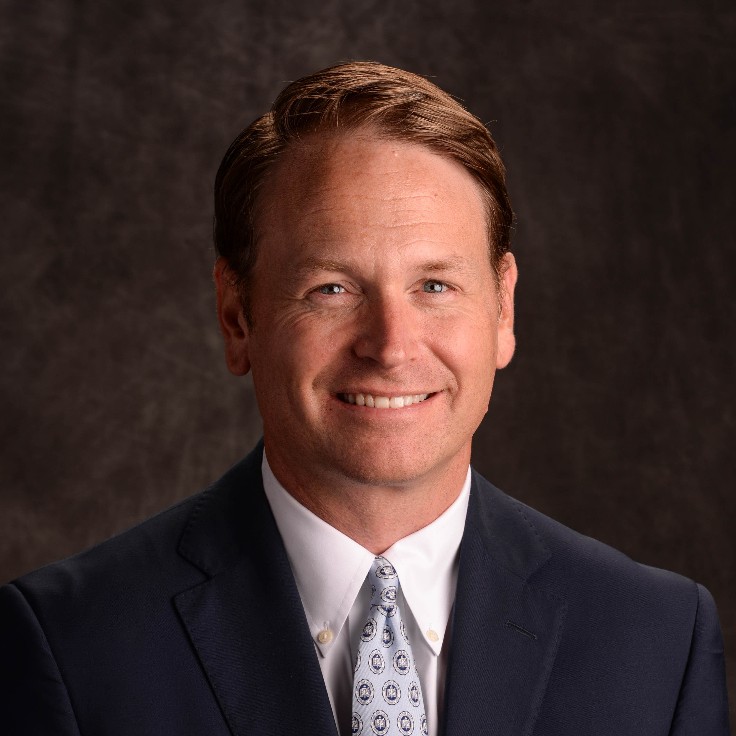 Reminder: Submit Your Nomination For The Paul R. Pigman '52 Prize
The Paul R. Pigman '52 Prize was established by the family and friends of Paul R. Pigman '52 in 1996 and is given in his memory to a young alumnus/a who graduated in the last 10 years and whose activities in his or her daily life or profession exemplify strong character and good citizenship. Submit your nomination to Lisa Page at lpage@shadysideacademy.org by Tuesday, Sept. 15.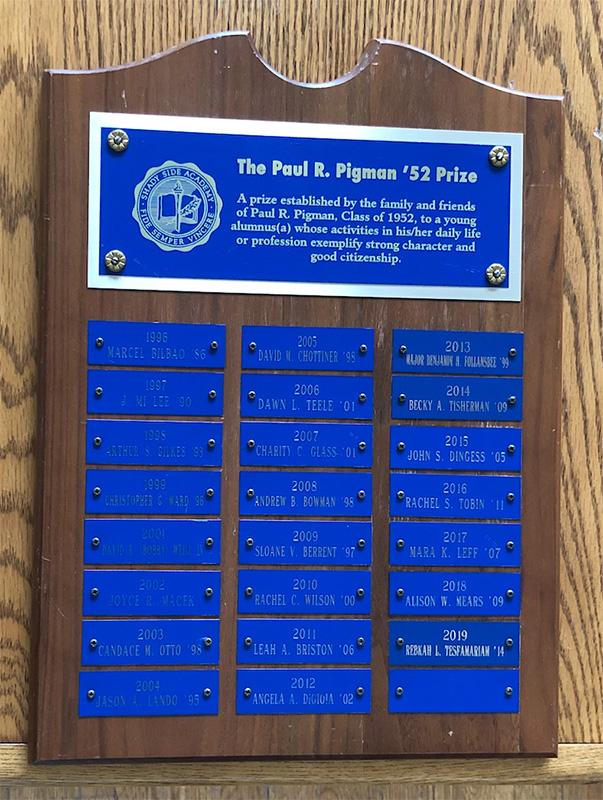 2020-2021 Reopening Videos