Academy Update From President Bart Griffith '93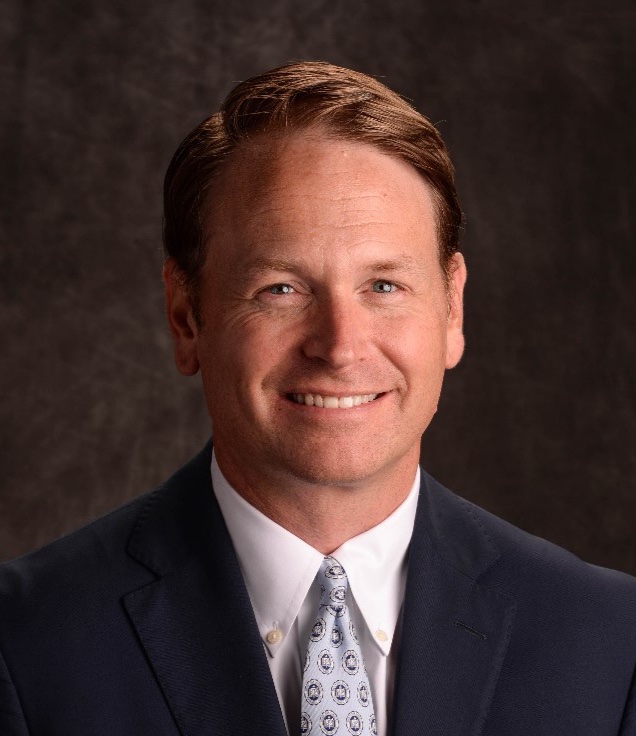 Dear Alumni,
In support of Shady Side's 2020-2021 Reopening Plan, we joyfully welcomed our students back to campus earlier this month, celebrating an opening enrollment of 1,108 – a remarkable 10% bump over last year and Shady Side's largest one-year enrollment increase on record dating back to 1992. This surge represents a true accomplishment under any circumstances, but to have achieved it in the face of present circumstances signals a proud moment in our school's history.
And the momentum extends to our development efforts as well. Thanks to the generosity of so many in our alumni community, we closed out the 2019-2020 school year with a record $1.85 million in gifts to the Blue & Gold Fund, $250,000 over our goal. We also raised more than $1 million in support of the Glimcher Tech & Design Hub and established a critically important COVID-19 Financial Relief Fund to help us retain families enduring economic hardship directly related to the pandemic.
Through it all, the support and engagement from our alumni network has been resounding. We are grateful to all of you who contribute time, talent, and treasure to Shady Side, especially during these uncertain times. While there are many challenges ahead for the Academy in 2020-2021, we approach them with the confidence that our SSA community is as strong as ever and will continue to rise to the occasion.
I am wishing all our alumni safety and good health. Glory to Shady Side!
Sincerely,
Bart Griffith '93
President
Lunch Bytes – A Visit to the Glimcher Tech & Design Hub, Oct. 8
Join Jesse Robinson, Director of the Glimcher Tech & Design Hub, on Thursday, Oct. 8, at noon, for Lunch Bytes- A Visit to the Glimcher Tech & Design Hub, part of the Virtual Alumni Lunch & Learn series. Register online.
Alumni Town Hall Webinar Recording
On Sept. 9, Academy President Bart Griffith '93, Chief Financial and Operations Officer Katharine Fredriksen, Director of Equity, Inclusion & Community Relations Lillian Grate, Middle School Head Amy Nixon and Country Day School Nurse Lisa Tweardy reflected on the Academy's return to bricks and mortar instruction this fall and the status of the Academy. Watch the recording here.
Call for Nominations: Paul R. Pigman '52 Prize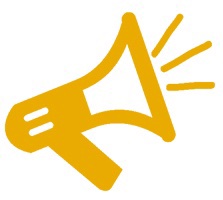 The Paul R. Pigman '52 Prize was established by the family and friends of Paul R. Pigman '52 in 1996 and is given in his memory to a young alumnus/a (classes of 2010-2020) whose activities in his or her daily life or profession exemplify strong character and good citizenship. Submit your nomination to Lisa Page at lpage@shadysideacademy.org.
Shady Side Academy Mascot Search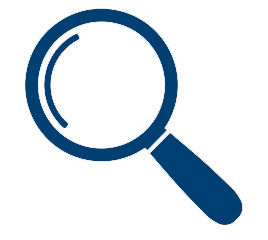 The Mascot Committee, co-chaired by Bob Grandizio Jr. '91 and Jamie (Brush) Scott '98, is working toward the naming of Shady Side Academy's new mascot. Visit the Mascot Search webpage for details on the search parameters. Look for communication this fall regarding an open call to the SSA community for mascot nominations.



Sep 22, 2020
6:30 PM - 8:00 PM
Oct 20, 2020
3:00 PM - 6:00 PM
Dec 1, 2020
4:00 PM - 9:00 PM
© 2020 Shady Side Academy, 423 Fox Chapel Road, Pittsburgh, PA 15238