Special Edition!
This special edition of Beyond the Quad is meant to share with you, our alumni, SSA's proactive response to these extraordinary times. You can learn about alumni who are making a difference, find new ways to connect with each other and enjoy the spirit of our students and faculty as they navigate daily challenges and successes. As a school community, we are committed to remaining flexible as we seek opportunities to think expansively, act ethically and lead responsibly. We wish you and your families health, safety and happiness.
Sincerely,
The Alumni and Development Office
Join the SSA Alumni Network Today–Featuring a New Tool For Alumni Businesses
Now more than ever, we look for ways to connect with our communities virtually. The SSA Alumni Network gives you an opportunity to locate your fellow SSA alumni and invite them to join you in the virtual network. Visit the Stay Connected webpage for instructions on how to download and register today.
Today we are launching a new tool in our network for a limited time to help alumni business owners through this crisis. Watch this short video to help you post your business. The Business Directory feature allows registered users to:
Post your business using an easy, prompted form

Offer special benefits to other network members

Search by free text, category, or location, for other businesses and services that you may be able to support
We hope this tool gives you an opportunity to support each other.
Help Us Find The Helpers
Just as Fred Rogers reminded us, SSA is looking for the helpers. Please share good news of fellow alumni and community members who are helping their neighbors and communities. Post on social media tagging SSA and using the hashtag #SSAhelpers or submit news by email to Jamie Scott.
Join Us For #GivingTuesdayNow, May 5
Shady Side Academy remains committed to our students, faculty, alumni and community. In light of the continued global and national spread of coronavirus (COVID-19), we have made the decision to reschedule our annual Cornerstone Day of Giving so we can join #GivingTuesdayNow, a day of global giving and unity taking place on May 5, 2020. Stay tuned for more details!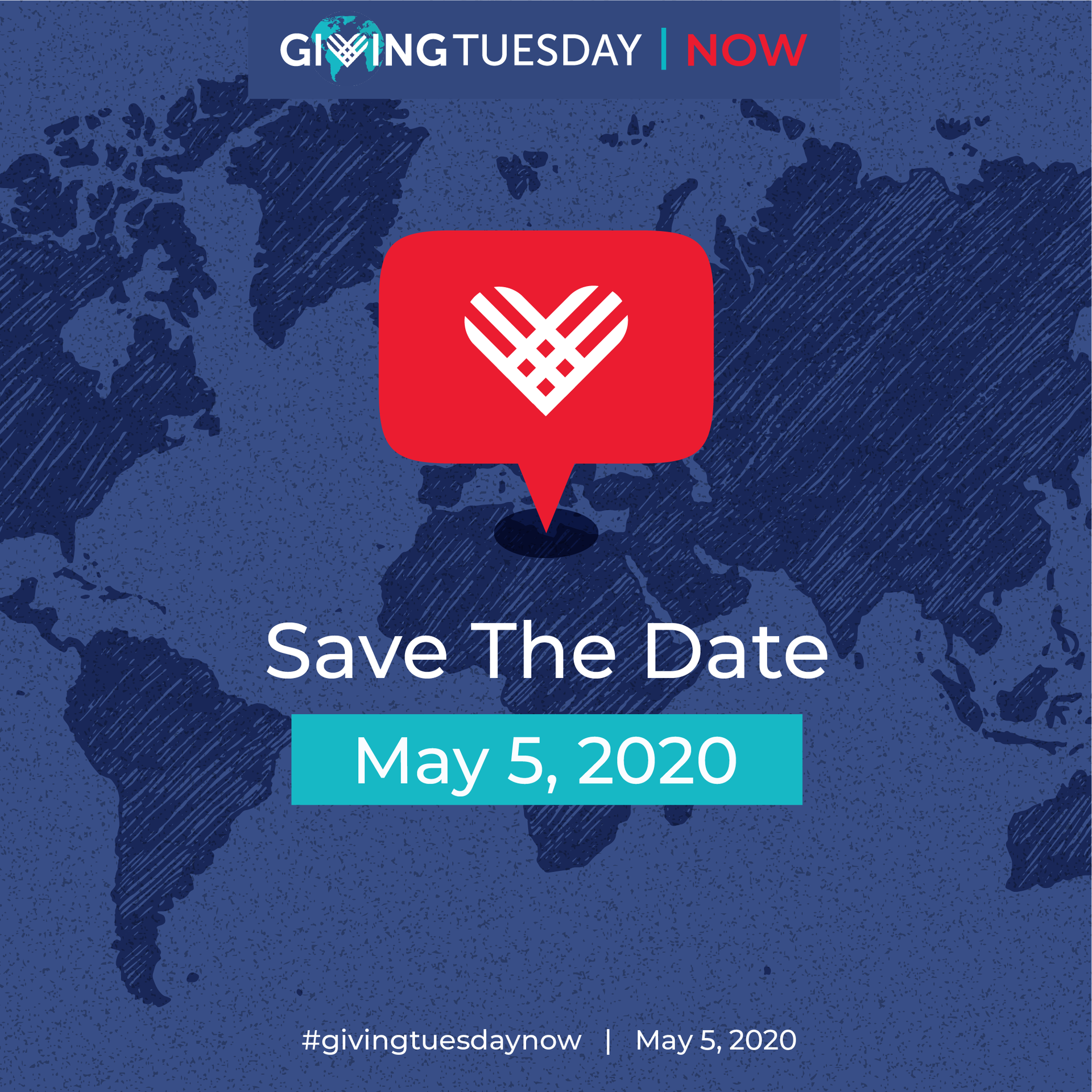 Our Campuses May Be Closed, But the Learning Continues

Although our campuses are closed due to the COVID-19 pandemic, learning at Shady Side Academy continues under our Distance Learning Plan, which began Tuesday, March 31. See how we're ensuring continuity of learning for our students in the Distance Learning Family Guide online. The guide is also available for download as a PDF.