Coronavirus (COVID-19) Information
Shady Side Academy is actively monitoring the spread of COVID-19 and following the recommendations of public health officials. The health and safety of our school community is our highest priority. Read more about the Academy's preparation and response on the COVID-19 web page.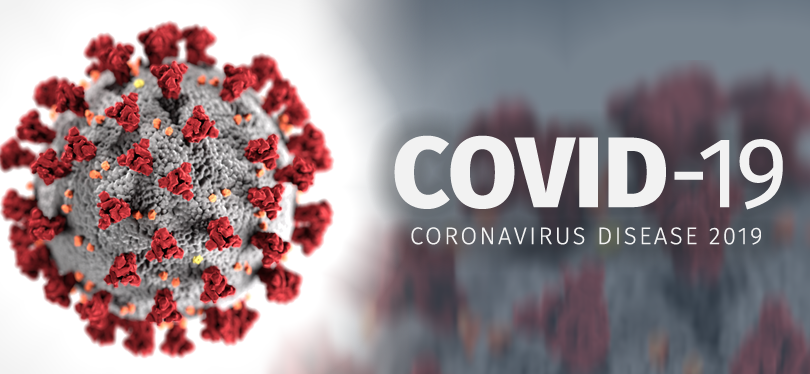 Save the Date: Homecoming 2020
Save the date for Homecoming 2020, Oct 16-18. We will be celebrating reunion classes ending in 0s and 5s. If you are interested in helping to plan your upcoming reunion, please contact Lisa Page at 412-447-2252 or lpage@shadysideacademy.org.

Washington, D.C., Alumni Gathering, April 2
SSA alumni in the Washington, D.C., area are invited to a gathering of alumni and friends to meet our new president, Bartley P. Griffith, Jr. '93, hosted by Amalie and Bill '78 Reichblum. Join us on Thursday, April 2, from 6-8 p.m., at the Reichblum residence. Kindly RSVP to Lisa Page at lpage@shadysideacademy.org or 412-447-2252 by Monday, March 23. Note: Those who RSVP to this event will be contacted in the event of a cancellation due to COVID-19 concerns.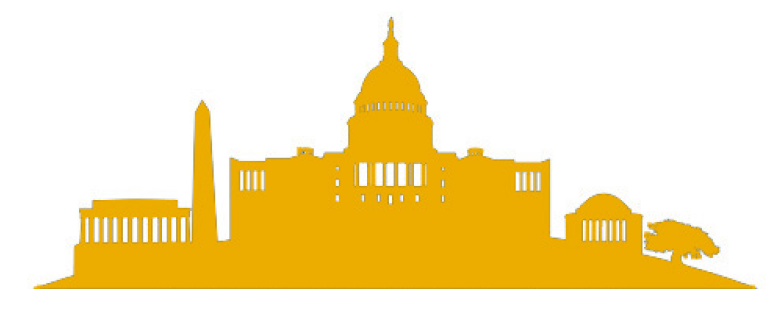 Join Shady Side Academy leadership for our fourth annual Cornerstone Day of Giving. Gifts given on Thursday, April 30, will count toward the giving challenge and the SSA Board of Trustees, Alumni Council and Board of Visitors will match gifts made on this day. For more information on the Blue & Gold Fund, contact Director of Annual Giving Alicia Barnes at 412-968-3017 or abarnes@shadysideacademy.org.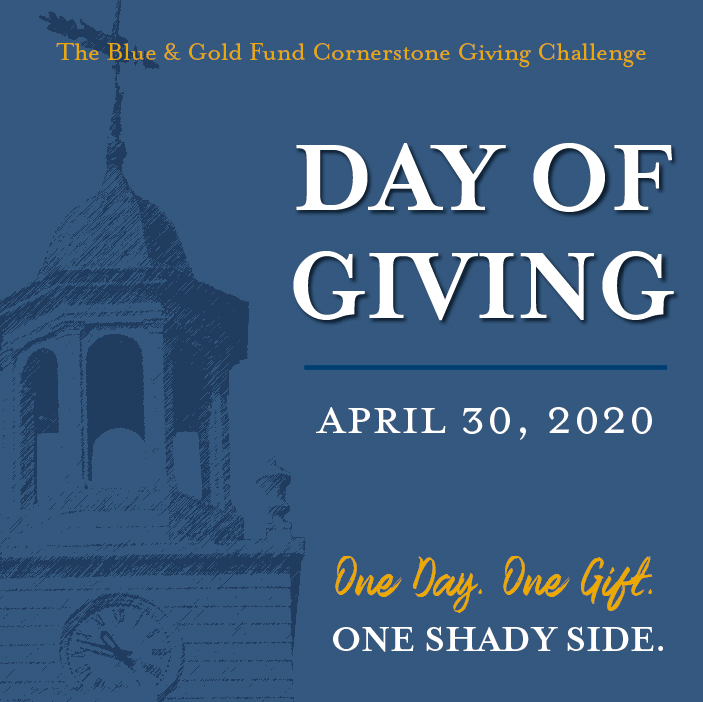 SSA Alumni Interviewed for Senior School Student Newspaper
Shady Side Academy junior Paige Shea interviewed alumna Clyde Munroe '15 and junior Caroline Green interviewed Joel Rubin '89 for the Shady Side News student newspaper. Munroe and Rubin discussed their respective careers, experience at Shady Side and advice for current students. Read the full interviews.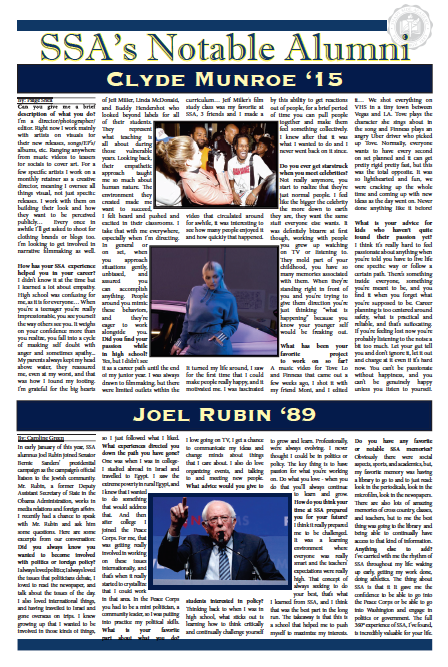 Download the New SSA Alumni Network Mobile App
Stay connected with your fellow alumni through the all-new SSA Alumni Network website and mobile app now! Available for iOS and Android.

Alumni Gathering in Los Angeles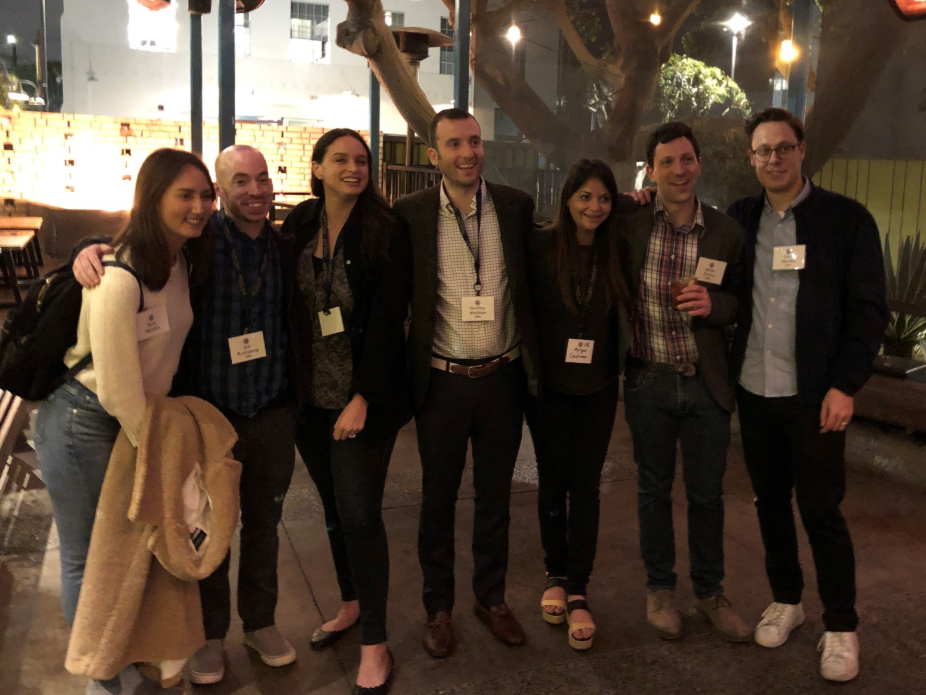 Alumni Gathering in Palo Alto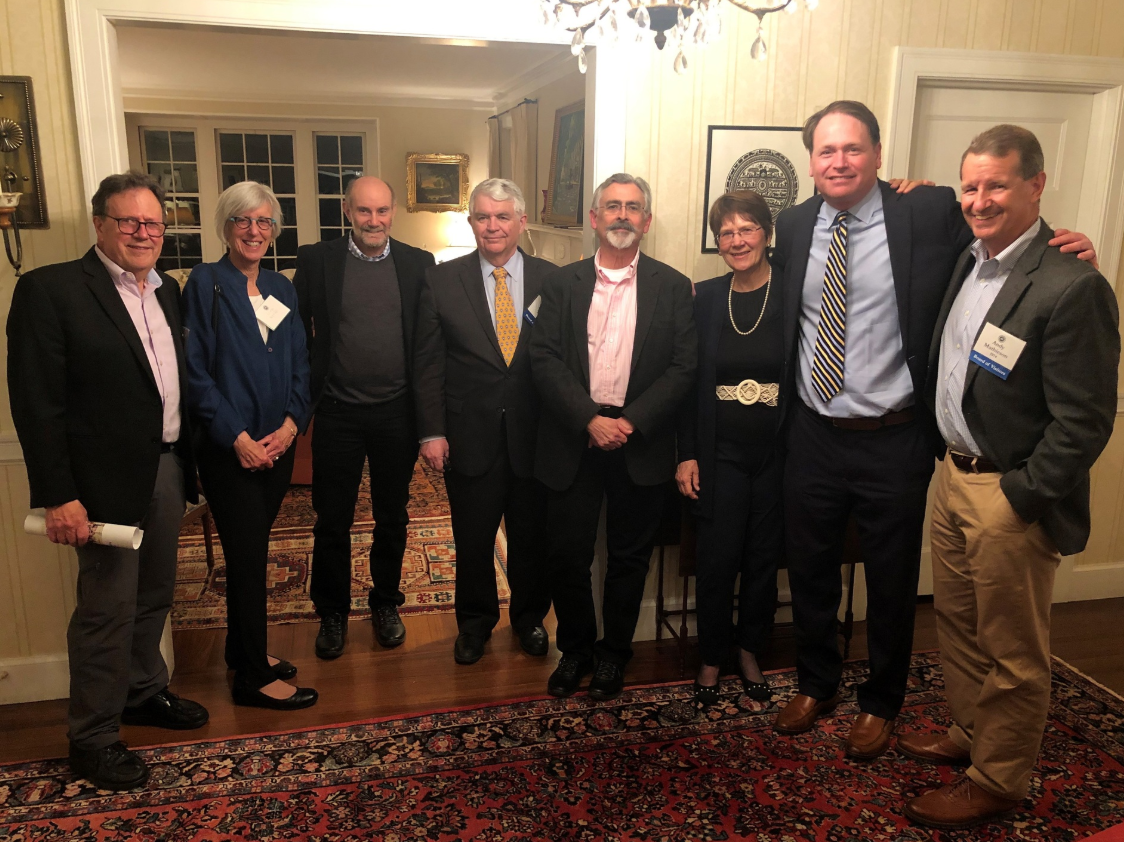 Alumni Gathering in New York