Download the New SSA Alumni Network Mobile App
Stay connected with your fellow alumni through the all-new SSA Alumni Network website and mobile app now! Available for iOS and Android.

RSVP for Harvest Happy Hour, Nov. 21
Join Academy President Bart Griffith '93 to kick off the holiday season at the final Pittsburgh alumni gathering of 2019 on Thursday, Nov. 21, at Penn Brewery, from 6-8 p.m. RSVP to Lisa Page by Friday, Nov. 15.
Save the Date for #GivingTuesday, Dec. 3
Tuesday, Dec. 3, is #GivingTuesday, a global day of giving fueled by the power of social media and collaboration. Your gift to Shady Side will bridge the gap between tuition and the actual cost of maintaining our legacy of academic excellence. Through the hustle and bustle of the holiday season, we hope that you will consider a gift to Shady Side on #GivingTuesday.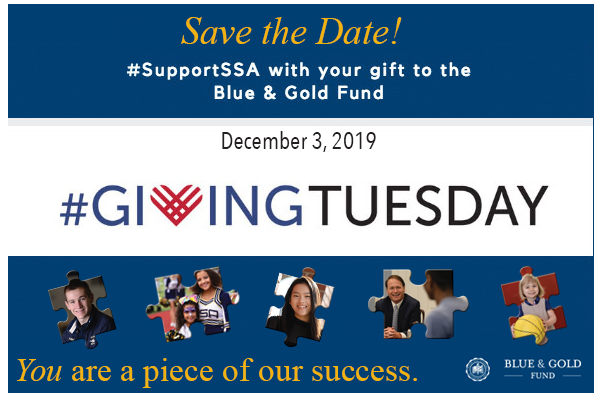 Highlights from Homecoming 2019
Thank you to all of the SSA community members who contributed to making this year's Homecoming such a success! Visit the Homecoming page of the SSA website to view a highlight video and photos from the weekend. Have feedback about the weekend? Please take our survey to help us continue making Homecoming and Reunion Weekend a meaningful experience.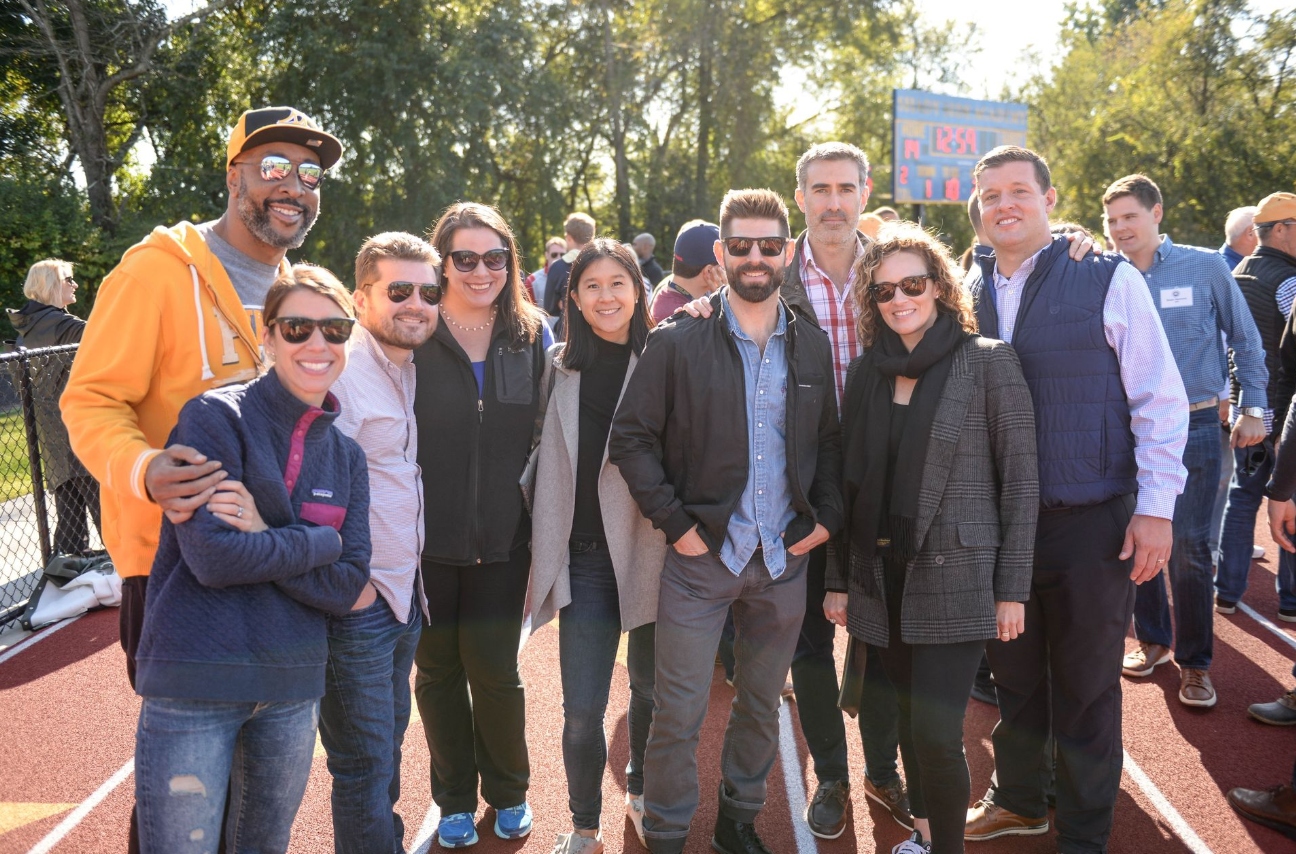 Homecoming & Reunion Weekend
Oct. 11-13, 2019
A record-breaking number of alumni were welcomed home to Shady Side for Homecoming & Reunion Weekend, joined by students, parents, faculty and staff for a weekend of spirited celebrations.
Former Trustee Interactive Workshop at the Glimcher Tech & Design Hub
Oct. 30, 2019
In appreciation for their service to the Academy, former trustees were invited to tour the new space and participate in a hands-on activity.